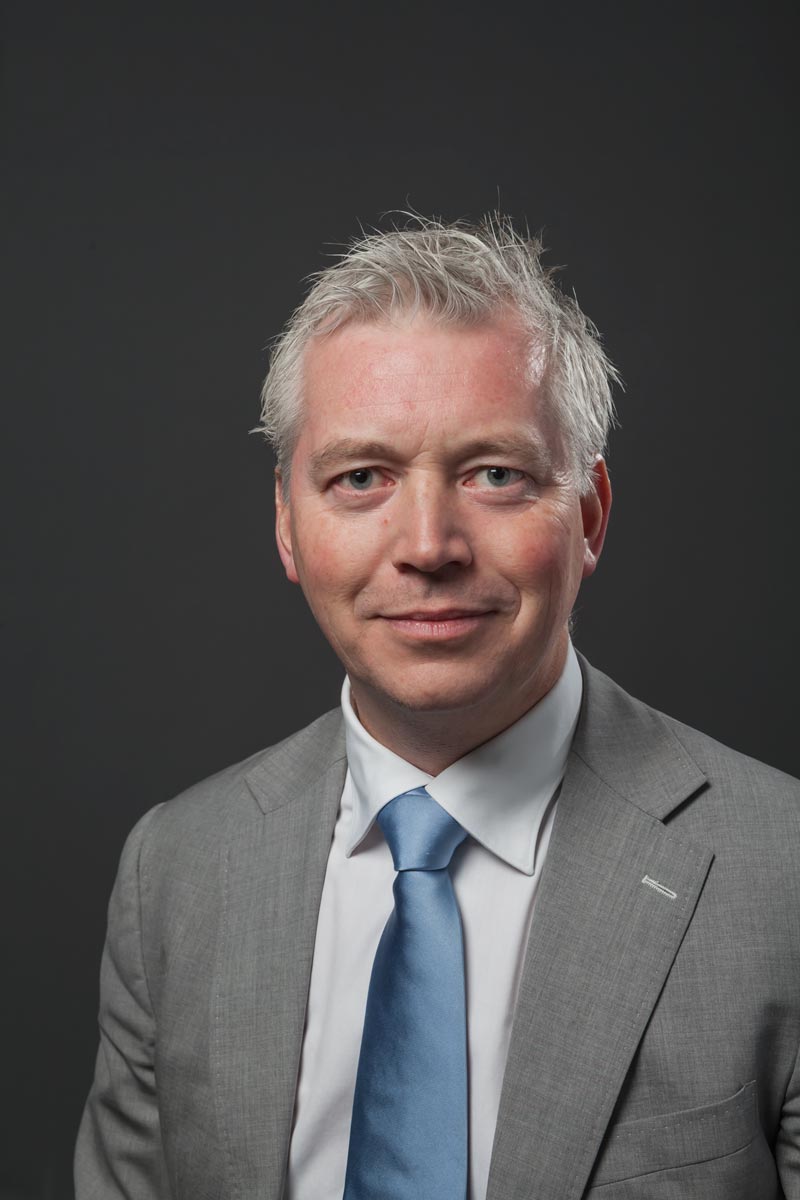 Jerry de Leeuw is the founder of Entrima, an institute for professional learning services for individuals and organisations active in the energy markets.
After completing his studies of Economics in 1995 Jerry became a professional options trader on the trading floor of the European Option Exchange in Amsterdam for almost a decade. He was employed as market maker by Curvalue on EOE and Amsterdam Exchanges. This firm became a member of Euronext and was licensed by the Dutch supervisory body Authority Financial Markets. It had clearing agreements with – amongst others – Goldman Sachs.Over the years, Jerry has traded open out-cry on the floors of various exchanges and has a great deal of experience in screen-based trading. He accumulated extensive experience in a variety of asset classes and products, ranging from FX, equity and commodities to futures, options and structured products.As Jerry founded his advisory firm Mercurious in 2004 and Entrima in 2014 his focus remained on trading and risk management, but with the aim of transferring knowledge instead of risk, and optimizing skills instead of financial performance.
This time the attention was on the physical markets rather than on the financial ones. Entrima, in particular, was founded to offer a solution to the market participants for the influx of regulation on commodity and energy markets. Various regulatory packages require training of staff; education as a mandatory part of the compliancy framework. The interpretation of practical cases requires specific knowledge about markets, products, pricing and trading, as well as the value chains of oil, gas, coal and electricity. This leads to a training necessity and that is why Entrima provides training courses and other educational services in this field of expertise.
At the Anglo-Dutch energy exchange APX-Endex Jerry was in 2007 on interim-basis responsible for the development of the continental gas markets in Belgium and The Netherlands. In this capacity he visited the dealing rooms and trade floors of the exchange members throughout Europe. Next, he has visited on many occasions world trading centres, such as London, Geneva, Dubai, Hong Kong and Singapore. Jerry has provided training with respect to oil trading & risk management in the USA, South Korea, Nigeria, Russia, Bahrein, United Arab Emirates and Kuwait.
Jerry also delivered lectures at universities and high schools. He was a project manager for the development of a new oil index and in 2008 Nyenrode Business University embraced this project.
As a columnist Jerry wrote articles for the Dutch financial paper "Het Financieele Dagblad" and in the Middle East for the website "AME Info", where he contributed to the section "Futures & Commodities".
A selection of books written by this author: "Milkshakes & Butterflies", "Hit & Lift", "Energy Problems & Future Perspective", "Commodity Markets", "Energy Trading", "Trading Psychology & Behaviour", "Flexibility & Optionality" and "MAR".